Come fly with us!
Experience the joy of flight in a vintage historic aircraft!
Join us! Where else can you help rebuild and maintain vintage historic aircraft, help find real, lost underwater treasures, hang out with astronauts, eat great food and make lasting friendships?  
Come share the passion of keeping history alive!  New members are always welcome.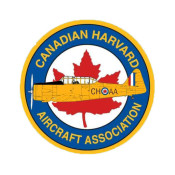 Restoration Team
Our Restoration Team works alongside our many members and teams who provide research, recovery, and archival information to allow us to restore our aircraft to a pristine and airworthy condition.
The team consists of a number of dedicated volunteers who are committed to re-constructing aircraft and preserving the history of Canada, the RCAF, and the BCATP.
Maintenance Crew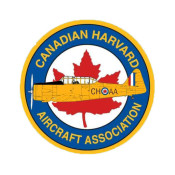 The Maintenance team is one of the most demanding, yet most appreciated, part of our organization.
Without them our aircraft would remain static.
Our dedicated volunteers conduct regular maintenance, repairs, and mandated inspections throughout the year on our entire fleet of aircraft while working under the supervision of a licensed AME.
Dive Recovery Team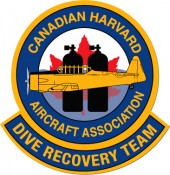 The CHAA Aircraft Recovery Team is currently reviewing several potential projects and welcomes any members with information that aids in the research related to these, or other missing aircraft.
Members can also assist the Recovery Team by contributing their time to research, providing support,  or providing materials to this endeavor.
Flight Operations Team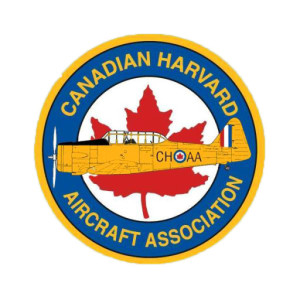 Are you an experienced pilot and interested in flying with us? More information coming soon.
The Latest from our Blog
Terry Scott
Tickets are now available for our Annual Banquet & Fundraising Auction at the Tillsonburg Legion on Saturday, April 21, 2018. Click here to order online: https://harvards.com/product-category/event-tickets/
Terry Scott
Harvard Happenings – February 2018 www.harvards.com CHAA Box 175 Tillsonburg ON N4G 4H5 -------------------- Harvard Happenings is a monthly email updating the membership on what is happening in CHAA. As always, if anyone has questions, [...]
Terry Scott
Harvard Happenings – January 2018 www.harvards.com CHAA Box 175 Tillsonburg ON N4G 4H5 -------------------- Happy New Year, One and All. If you are new to CHAA, warm welcome to our organization. CHAA began in 1985 [...]
Where are we going to be?
Stay tuned for many exciting events in 2018 !